---
Machuca tiles are used in all 3 properties making it a constant design element that unifies all the three hotels. The designs used for the different properties are all custom made for Herald Suites. Made by the oldest tile manufacturing business in the Philippines (Machuca Tile Company dating back to the 1900's). The name for these tiles is baldoza, but here in the Philippines it now is called Machica tile after the company that makes it. They are also known as Mediterranean cement tiles and are used all over the world. The......

Continue Reading
---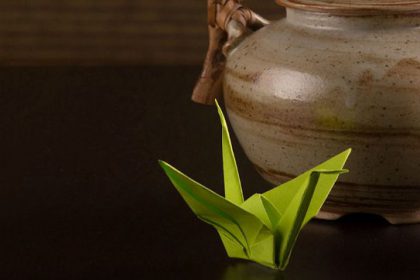 Origami began approximately in the first century AD in China, where people discovered the simple thrill of folding paper into various shapes and forms. Many of these primitive methods survived...
---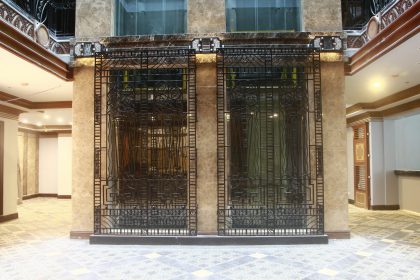 The impressive  lobby complements the elevator landing whose bold grill work featuring geometric, chevron, and  curved patterns are typical of Art Deco style. The grill work all throughout the hotel are streamlined...
---
A remarkable experience with caring customer service awaits you in Herald Suites. Business travellers with various things to attend to, can always be assured of a comfortable stay.
Herald Suites Polaris is a DOT Accredited Multi-Use Hotel.
All bookings are in adherence with the government-mandated protocols and guidelines.