---
Machuca Tiles
Machuca tiles are used in all 3 properties making it a constant design element that unifies all the three hotels.
The designs used for the different properties are all custom made for Herald Suites. Made by the oldest tile manufacturing business in the Philippines (Machuca Tile Company dating back to the 1900's). The name for these tiles is baldoza, but here in the Philippines it now is called Machica tile after the company that makes it. They are also known as Mediterranean cement tiles and are used all over the world.
The tiles used in Herald Suites Polaris were especially designed using Art Deco motifs.
Recommended Posts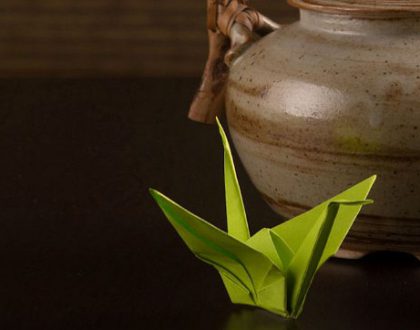 June 10, 2020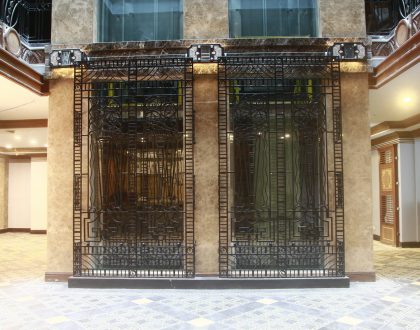 June 10, 2020